---
NovoClinical is the anti-dote to the high cost of practicing medicine.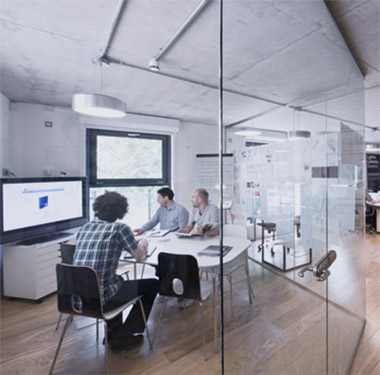 There's a disturbing trend in America today. Doctors are "hanging up their stethoscopes" and retiring early or walking away from medicine entirely because they can't afford to practice. The cost of medicine is soaring and that high cost has been driving some of the country's best physicians away from medicine in droves. Doctors simply can't afford to practice medicine.
NovoClinical is the anti-dote to the high cost of practicing medicine.
NovoMedici, the parent company behind the innovative NovoClinical Electronic Health Records (EHR) system, was founded by Dr. Steven A. Porter. While in medical school, Dr. Porter had a vision of creating a medical reporting system using advanced computer technology to streamline the practice of medicine. Using actual medical practices for his testing ground, Dr. Porter spent nearly 20 years analyzing the processes of medicine and melding computer technology into a platform to dramatically increase the efficiency of medicine and massively reduces overhead costs. That 20 years of effort resulted in the creation of NovoClinical.
Unlike other EHR systems that employ dreaded "click technology", Dr. Porter created a system that is fluid, easy to use and minimizes training time because it is based on paper chart familiarity. End users are trained in minutes, not weeks.
In developing NovoClinical, Dr. Porter demanded the development of a 360 solution that minimizes "human interaction" and maximizes computer technology. "Every time a person touches data, you invite a five percent error factor," Dr. Porter points out. "When you start adding all the data points of entry, you can see why practices experience 50 percent or more overhead costs. NovoClinical's advanced, yet user friendly technology, drives that overhead cost down to five percent or less.
Cloud based and extremely secure, NovoClinical gives doctors the ability to afford to practice medicine.